Go to Africa and conserve the lion
May 15, 2019

Conservationist Of Animals
May 24, 2019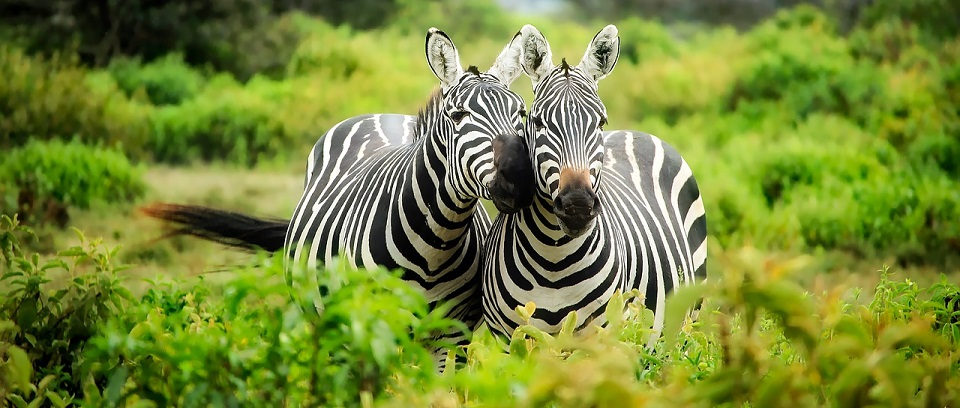 Reasons to volunteer abroad? Travelling nowadays has become more of a way of life than a luxury, and the reasons why we do it are obvious. The foreign cultures and norms, the interesting and often strange people you meet along the way, not to mention the incredible landscapes and scenery. These are all great stories for the labs back at the pub, but what about something more? An experience that is so far from your 'run of the mill', these stories will leave your mates gasping for more. Volunteering abroad is the ideal way to break the proverbial mold, and send yourself on an adventure like never before. So why not make it part of your travel plans the next time you want to shake things up a little? It was not that long ago that travelling to a far off country could only be done through a book. Today, any destination is within your reach.
Travelling to other countries, for some, may just be about hitting the beaches and finding the nearest pub, but when you volunteer abroad on the other hand, is the perfect chance to make your lasting mark, and put you on your own unique path.
1. Volunteering Abroad gives you a Fresh Perspective
Getting caught up in the details of our day-to-day lives can be exceptionally easy, not to mention all-consuming. A little time away for your mundane life, while you volunteer abroad, is a great way to step outside of your situation, and look at it with a fresh perspective. Looking back a decade down the line and realising how you got caught up in the small stuff, is not a story you want to tell.
2. Learn to live Simply
During your volunteer abroad travels you will be welcomed by those who have far less than you. The simplicity of the lives of the locals will inspire you, and make you question how much you really need the things that you have taken for granted. It is a great way to trim down your life, without actually losing anything.
3. Learn New Skills
During your time spend as a volunteer abroad, you will be introduced to a whole range of new skills and knowledge, which will include some language development skills, teaching, construction skills and loads more. It a much better way to learn and experience something than sitting in a classroom.
4. Find out what's Important to you
Spending time away from the rat race that is your life is the perfect way to find yourself. Your likes and dislikes on a deeper level, as well as what is important to you in your life. Your time spent as a volunteer abroad will give you time away from the influencers in your life, and allow you to get in touch with the real you. And that is something that no amount of money can buy.
Volunteering your time to a worthy and worthwhile cause is one of the most noble actions that one can take. Not only will you be helping those not as fortunate as yourself, you will be making life long and lasting changes that matters.
These are just a few reasons why you should consider to volunteer abroad. Volunteer abroad in Africa. Expect to grow, widen your horizon, gain new insights on life, have fun and prepare for your future career! Sign up here to volunteer abroad in Africa