Work in Africa with Animals
March 27, 2019

Go to Africa and conserve the lion
May 15, 2019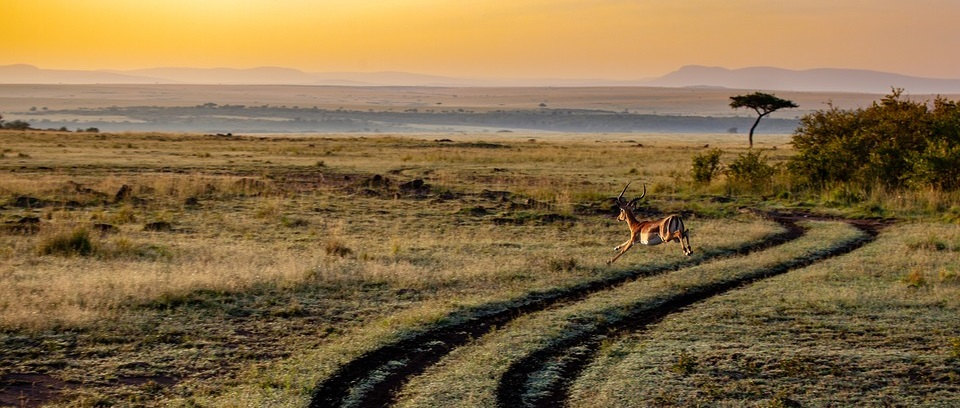 Uplifting Communities through Wildlife Conservation in Africa
African Wildlife Conservation: when you think of Africa, you cannot help but think of the African wildlife. They go hand-in-hand, and it has been that way for centuries. Little do most people know the real threats and challenges currently facing wildlife conservation efforts and initiatives in Africa, and it comes down to more than just dealing with the animals. The issues surrounding conservation efforts in Africa revolve around more than just the animals they aim to protect, the conservation of animals in Africa comes with its own unique and tailored approached that gets the local communities educated and involved, and part of a more holistic approach to African animal conservation. The main aim of any conservation efforts in Africa are centred around halting and preventing the any further decline in the animal population(s), and can only be done with the help of the local communities. By working alongside local agencies, empowering the local communities through education and other initiatives, conservation efforts are proving to be more effective and sustainable in the long-term, helping to ease the stress on both the animals and the communities that share their natural habitats. The future of African animal conservation depends heavily on the people helping to protect the ecosystems that are vital for these animal's survival, while at the same time teaching local communities the importance of living in harmony with nature.
Africa's Wildlife Conservation is Dependent on People
No matter what the situation or circumstance, the on-going survival of any animal species in Africa is solely dependent on the people. The local people that live in and amongst them, the tourists that visit these foreign shores, the dedicated conservation volunteers and wildlife professionals and the people that want to better the lives of their families through the act of poaching.
Conservation-Friendly Community Empowerment
Understanding the specific needs of a community allows conservationists to work closely with the community members, ensuring that they receive any direct benefits from the protection of the natural surroundings, as well as the animals themselves. These educational outreach programs are designed to help reduce the impact of human-animal conflict on both humans and animals, while at the same time creating a positive outlook for the community as a whole moving forward. African animal conservation projects and initiatives have gone a step further, helping to establish local community vegetable gardens, thus reducing the pressures placed on the surrounding wilderness, and helping to create sustainability on a grand scale and for the long term.
Building Partnerships and Spreading Awareness
Not only are the conservation efforts in Africa aimed at aiding the animals and the preservation of their natural habitats, they are also dedicated to building and nurturing strong relationships with the rural community leaders and elders. Not only does this allows conservationists to better serve the communities in need, it plants the seeds for the sustainability of these efforts for the future generations to come.
Together with partners throughout Africa, future African animal conservation movements and initiatives are setting themselves up well for the next few decades of sustainable conservation success. Together with like-minded people, the face of African animal conservation is quickly changing, and the tidal wave of momentum that is making all the difference is only just gaining its much needed momentum.
Sign up here to do your part in African Animal Conservation