CONSERVATION VOLUNTEER PROJECTS AFRICA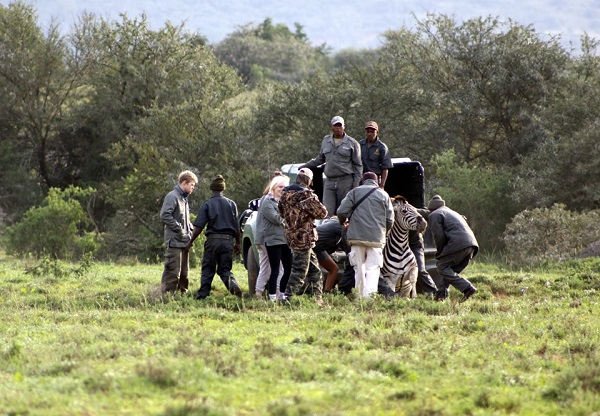 Shamwari Conservation Experience
near Port Elizabeth, South Africa
Be part in conservation efforts of wildlife, fauna and flora through Eco Tourism. Assist the team in various activities, from monitoring wildlife to setting up camera traps.
Duration:

from 14 days to 3 months

Arrival day:

Monday

Fly into:

Johannesburg
---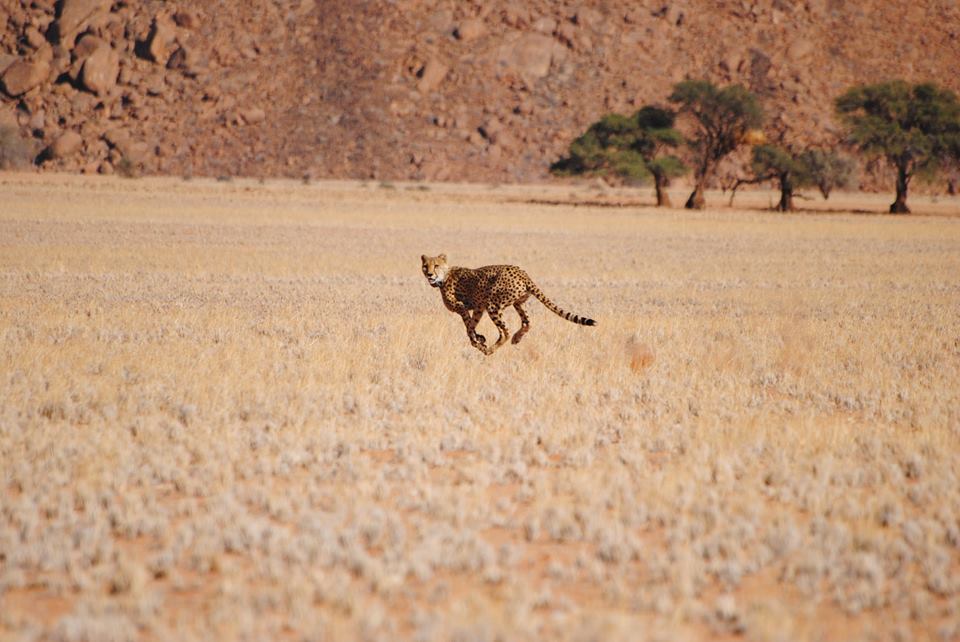 Carnivore & Conservation Research
Namibia
Take part in the research of the cheetah, brown hyena, spotted hyena, leopard and other desert-adapted wildlife species in this scenic area that has been used for movie shoots.
Duration:

from 7 days to 12 weeks

Arrival day:

Monday and Thursday

Fly into:

Windhoek
---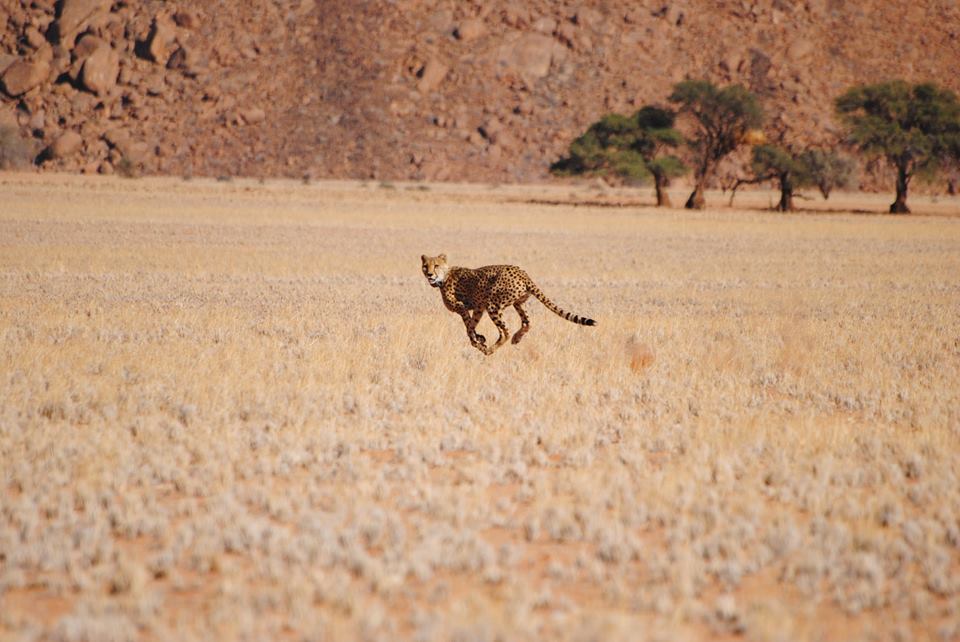 Multiple research programmes in Namibia
Namibia
Spotted Hyena research, Forest Conservation Revegetation Project, Cheetah Leopard and Hyena research.
Duration:

from 4 weeks to 12 weeks

Arrival day:

Monday

Fly into:

Windhoek
Price per person:
Contact us